Irpen (U.K.) Ltd. exhibit at SignLink Live 2017
Posted on: 31st October, 2017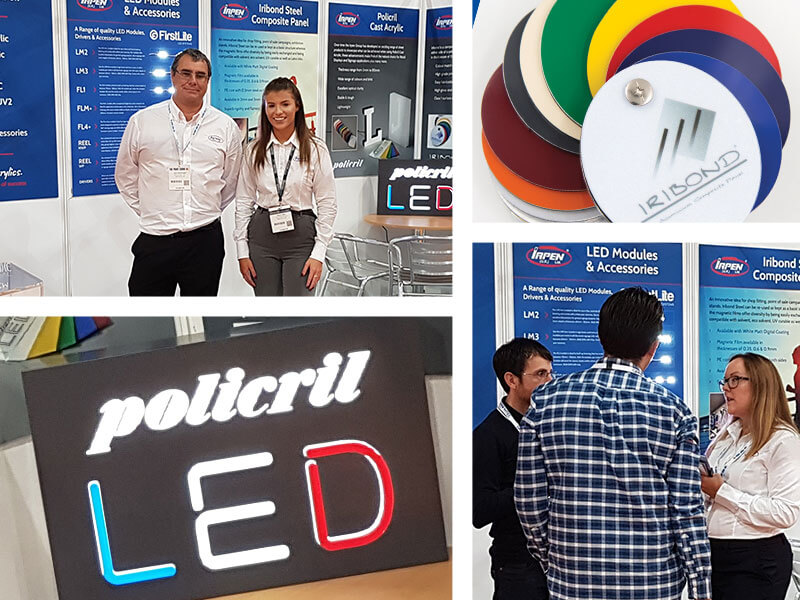 We just wanted to say a quick thank you to anyone who took the time to visit our stand at SignLink 2017.
We had a great time at Signlink and hope you found everything you were looking for, we gained a lot from the show and are already using what we have learnt to make your top priorities our top priorities.
We also very much appreciate all the positive feedback we had from existing clients, potential clients, suppliers and even some competitors, so we must be doing something right!
Our sales team are ready to speak to you about any enquiries you may have click here